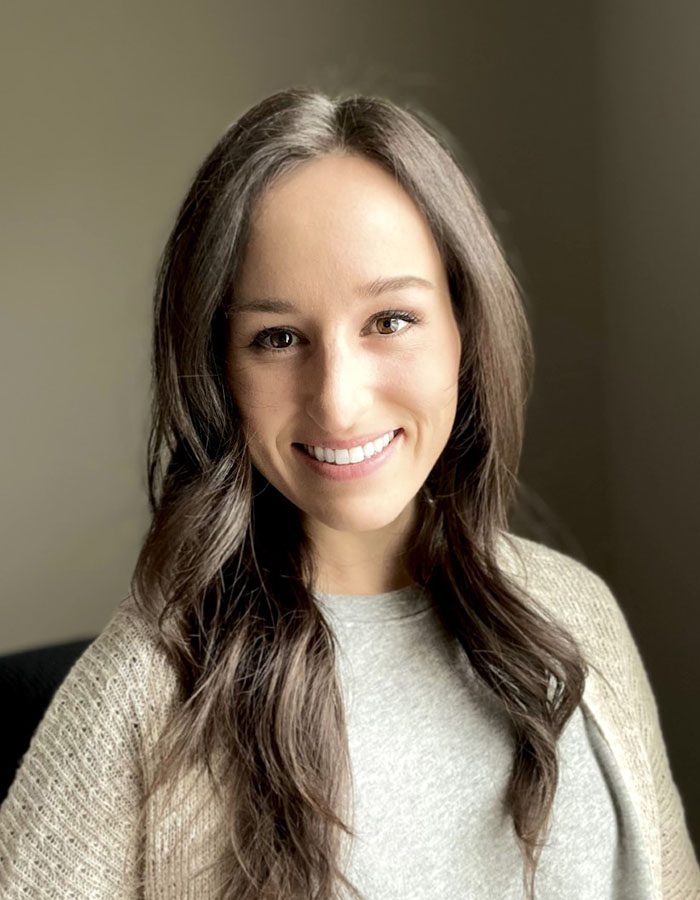 Jenna Lemons
MA, CCLS
Jenna Lemons is a Certified Child Life Specialist who received her Bachelor's Degree in Organizational Communication and a Master's Degree in Family & Consumer Sciences with a Concentration in Child Life from Western Michigan University. She holds a strong educational and clinical background in child development and over five years of experience within outpatient and inpatient medical settings working with pediatric patients. Her experience has included working in the Emergency Department, Hematology/Oncology, Pediatric ICU, Neonatal ICU, Radiology, Urology, Laboratory, Surgery, General Pediatrics, Sedation/Infusion Unit and Vaccination Clinics. As a Certified Child Life Specialist, she is motivated to make a difference in the lives of many children, siblings, caregivers, extended family and friends as they navigate new or difficult circumstances.
Through therapeutic play, preparation, education, support groups, and emotional guidance, Jenna helps children process these new circumstances or challenges to alleviate fears and develop coping strategies to handle the big emotions they may feel. Common stressors triggering these overwhelming feelings may include life transitions, trauma, school stressors, medical and dental fears, as well as loss of a loved one.
Jenna's heart for Child Life and therapy began through her experience working with therapeutic horseback riding programs for children with developmental disabilities and chronic illnesses. She recognized the value in play for children and families facing challenges, the power it has to brighten their world, and help them cope through life's stressors.
Originally from Michigan, Jenna enjoys calling Kentucky home being surrounded by rolling hills of horse farms, which remind her of growing up with a horse of her own. Jenna enjoys being active outdoors, Pilates, traveling, baking, and spending time with her husband.