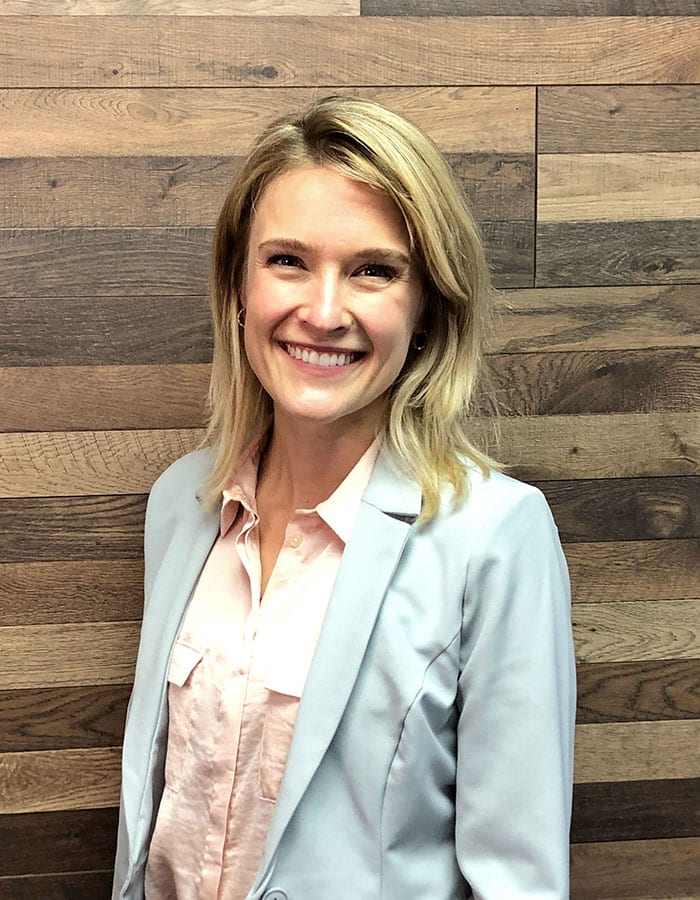 Lilly K. Lintemuth
MA, Licensed Professional Counselor Associate
At one time or another, most of us find that we need a genuine and compassionate advocate in our corner when facing life's most difficult challenges. The counseling relationship is the place that Lilly desires to see that partnership happen. Creating space for people to be themselves, grow as individuals and learn new skills to improve one's quality of life is Lilly's heart. Lilly has a Master's degree from Asbury Theological Seminary and has spent several years counseling college students on a wide range of issues from anxiety and grief to depression and developmental disorders.
Lilly's counseling approach involves using both Cognitive Behavioral and Dialectical Behavioral therapies, with a positive, Person-Centered lens. She also a background in pastoral counseling, couples therapy, and is pursuing advanced training in trauma treatment. Her heart is to actively work with her clients to find the treatment that is best for them and build on the strengths they already have.
Lilly is originally from Oregon and has a deep love for exploring nature, traveling to new places, spending time with her family, and going on long walks with her husband.