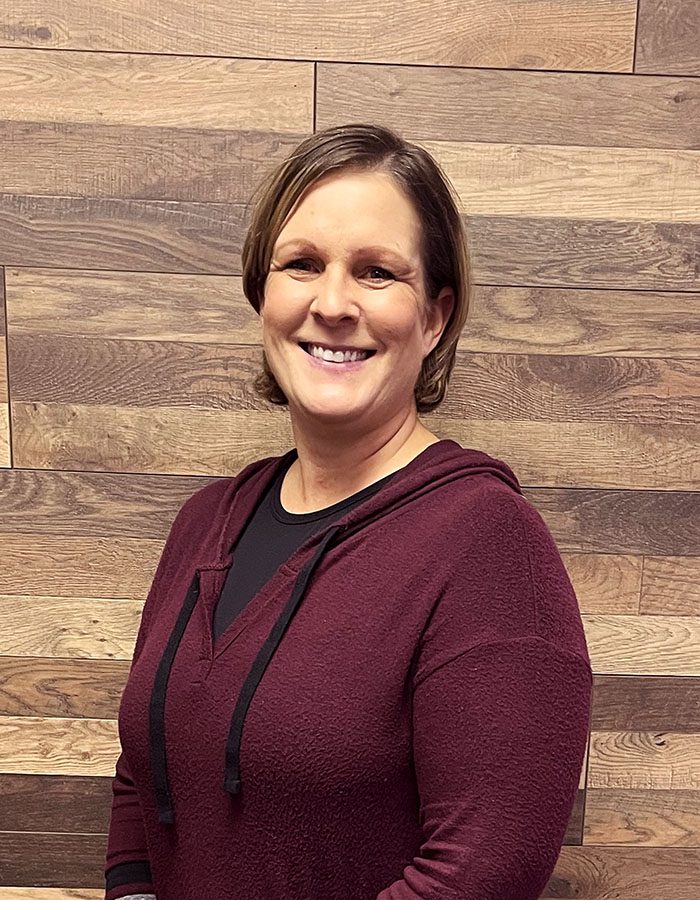 Aime Nance
MA, LPCA
All of our steps begin in different places but intersect meaningfully along the way. Aime's life goal is to intersect with others in a way that makes a positive difference. This desire motivated her furthering her education with a Bachelor of Arts from Gardner-Webb University and a Master of Arts in Professional Counseling from The University of the Cumberlands.
Aime is a trauma-informed LPCA with a heart for women and all that entails – such as motherhood, relationship difficulties, balancing career and home, grief, depression and anxiety, postpartum issues, menopause, caring for elderly parents, and purpose in life. She is a Christian and offers faith-based counseling for those who prefer that. Her counseling style is person centered and trauma informed with a team-work approach. She uses a lot of Cognitive Behavioral Therapy, Reality Therapy, and Dialectical Behavioral Therapy in her sessions.
Aime is a devoted wife with three sons, and enjoys being outdoors, cooking, watching movies that make her cry, reading, and gardening. Aime is from North Carolina but has moved a lot in her life. She has lived in North and South Carolina, Tennessee, Texas, California and Kentucky. Kentucky has been her home for 12 years and is the place she has lived the longest. She is thankful for the opportunities she has had to meet individuals from all walks of life in the places she has lived. She is also thankful to now have roots established here in Kentucky.
Aime's educational background, plus her professional and personal experiences, have led her to firmly believe a therapeutic partnership between client and clinician can bridge the gap between the first step and the thousand miles of an individual's journey. She encourages a focus on acknowledging past hurts and their role in today's reality but not becoming stuck in those hurts. She emphasizes examination and change of thoughts measuring their impact on emotions and behavior. She would be honored to join you on your journey!