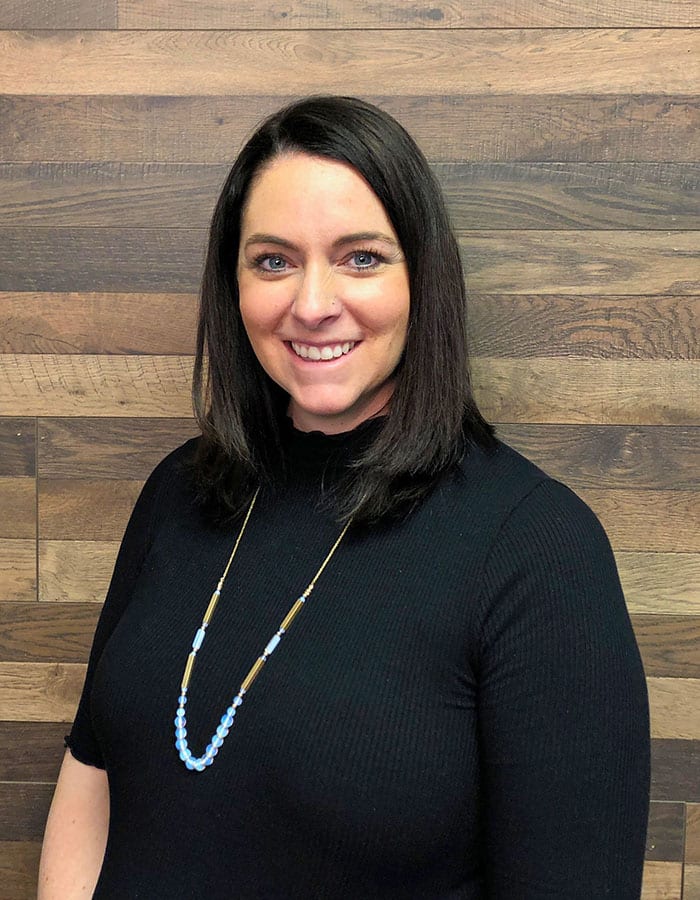 Becky Host
MA, LPCC-S, RPT, NBCC, LFTP, TBRI Practitioner
Originally trained as a School Counselor, Becky's passion for helping children and adolescents has expanded to include individuals, couples with troubled marriages and whole family constellations.
Becky Host is a Licensed Professional Counselor Supervisor who received a B.A. in Psychology from Indiana University and an M.A. in Counseling from Eastern Kentucky University. She is a National Board Certified Counselor (NBCC), Registered Play Therapist (RPT), Licensed Family Trauma Professional (LFTP) and a Trust Based Relational Intervention (TBRI) Practitioner.
As the mother of five children (biologic and adopted) herself, Becky and her husband Brian, understand the struggles of bewildered, exhausted parents. Since the Host's are also adoptive parents, it has given Becky the ability to live in the world of her clients, gaining great knowledge of trauma and attachment therapy.