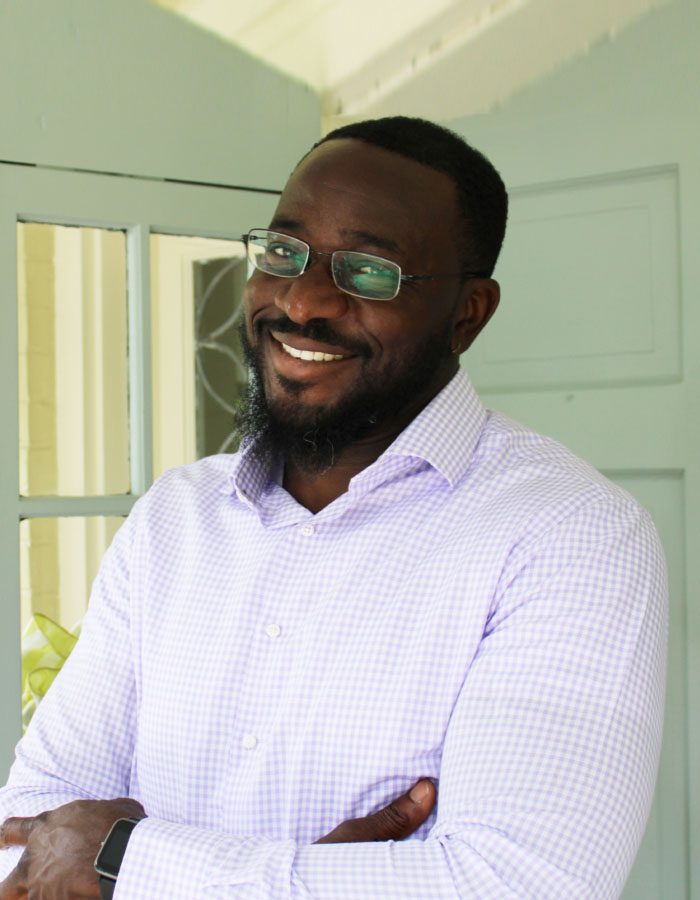 Dr. Conrad A. Davies
Coaching
Dr. Conrad Davies is the lead consultant and founder of Davies & Associates, LLC (http://daviesassociatesllc.com), a training and consulting organization that exists to activate, cultivate, and empower people to reach their full potential.
Along with his wife, Dr. Conrad offers coaching, communication, and consulting services in unity and reconciliation, discovering identity, wrestling with one's calling, team development, executive coaching, and several other communication needs.
Dr. Davies has been a Gallup-certified coach since 2018 yet has worked with strengths since 2007. His top five themes are Input, Includer, Strategic, WOO, and Learner.
Dr. Conrad's experience includes coaching and counseling students, fellow educators, medical doctors, business executives, families, married couples, and others. He has taught over 2,500 undergraduate students since 2005, and he has spoken at several small to large events.
He has earned degrees in Chemistry, Religious Studies, Communication Studies, and Educational Leadership.