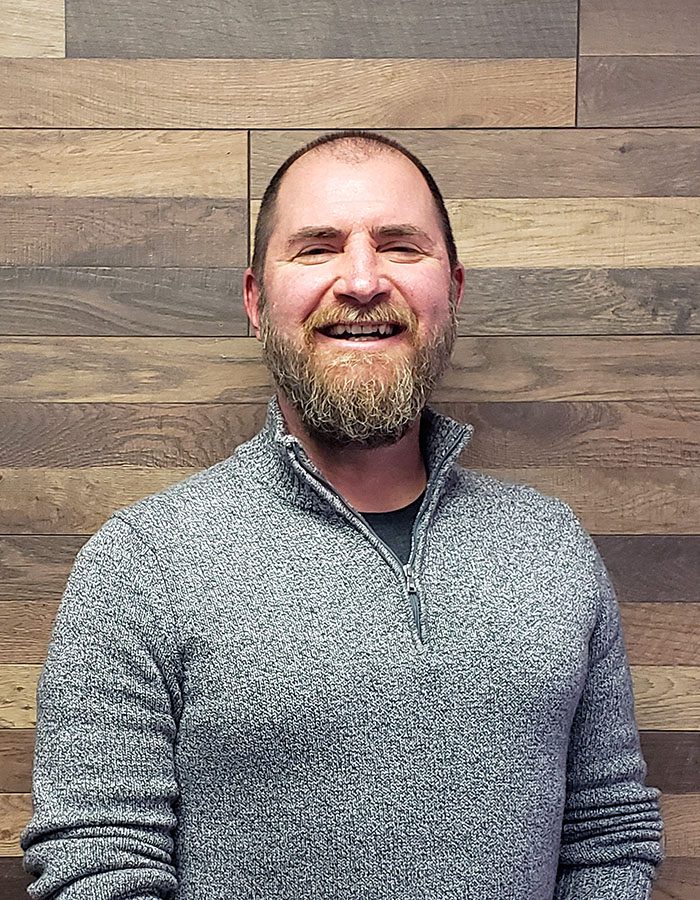 Eric Cummings
MSW, LCSW (Licensed Clinical Social Worker)
Eric is a Licensed Clinical Social Worker (LCSW) and mental health therapist who also has 20+ years' experience in providing counseling and helping services through various staff and volunteer church / ministry roles. In addition to these roles, Eric has accumulated work experience in a wide variety of career fields, including owning his own small business.
As someone who wants to change the world, Eric chose the counseling profession because he came to believe the best way to facilitate that change is by helping individuals, marriages, and families become fully healthy emotionally, physically, relationally, and spiritually. To better support people in this, Eric has pursued specialized training in treating traumatic stress and substance abuse / addiction issues, and is particularly interested in helping people with PTSD/traumatic stress, alcoholism and addiction, and marriage and family/parenting issues, as well as men's issues, military/veteran issues, career/life transitions, and those interested in faith-based/Christian counseling.
Eric received his Bachelor of Science in Psychology from Eastern Kentucky University and his Master of Social Work from Asbury University. In addition to being a therapist, Eric is currently a part-time instructor in the Master of Social Work program at the University of Kentucky, where he enjoys helping train and develop new counselors.
A devoted husband and father of three, when not working Eric enjoys spending most of his time at home with his family. Having grown up in the mountains of southeastern Kentucky, he loves watching UK basketball and football, playing guitar, hiking, reading US military history, and bass fishing with his dad (which he does not get to do nearly often enough); but he has the most fun when he's on stage doing karaoke to 80's and 90's country music.