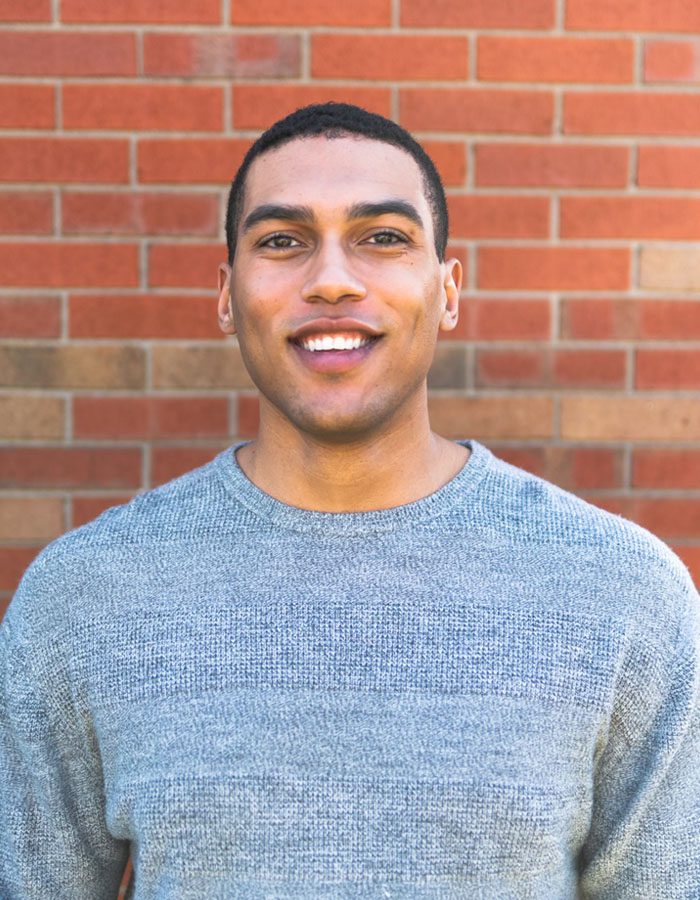 Quinten Harris
MSW, CSW, Clinical Social Worker
When it comes to Quinten's therapeutic approach, he's a strong proponent of creating a comfortable space and establishing strong rapport with his clients to be the foundation of a successful therapeutic relationship. Quinten's goal is to work alongside his clients to help process their thoughts and emotions, as well as discover and achieve their desired goals. Quinten uses modalities such as Cognitive Behavioral Therapy and Dialectical Behavior Therapy. If the client desires, faith-based/Christian counseling can be incorporated as well.
Quinten obtained his Bachelor's degree in Psychology from the University of Kentucky. He stayed there to receive his Masters in Social Work with a concentration in Clinical Social Work. His clinical experience with inpatient and outpatient settings has allowed him to work with older teens and adults with varying mental health issues. Quinten is currently seeing clients 14 years old and older but especially enjoys working with clients ranging from 18 to their late 20's. He's worked with those who may be experiencing issues such as anxiety, depression, life transitions, lack of coping skills, relational issues, self-esteem issues, and more. If you feel as if you're struggling in one or more of these areas, call to make an appointment with Quinten today.
When Quinten isn't working, he enjoys spending time with his wife, family, friends, working out, reading, playing video games, watching the latest in movies and television, and exploring new music (although 90's/2000's R&B reigns supreme).