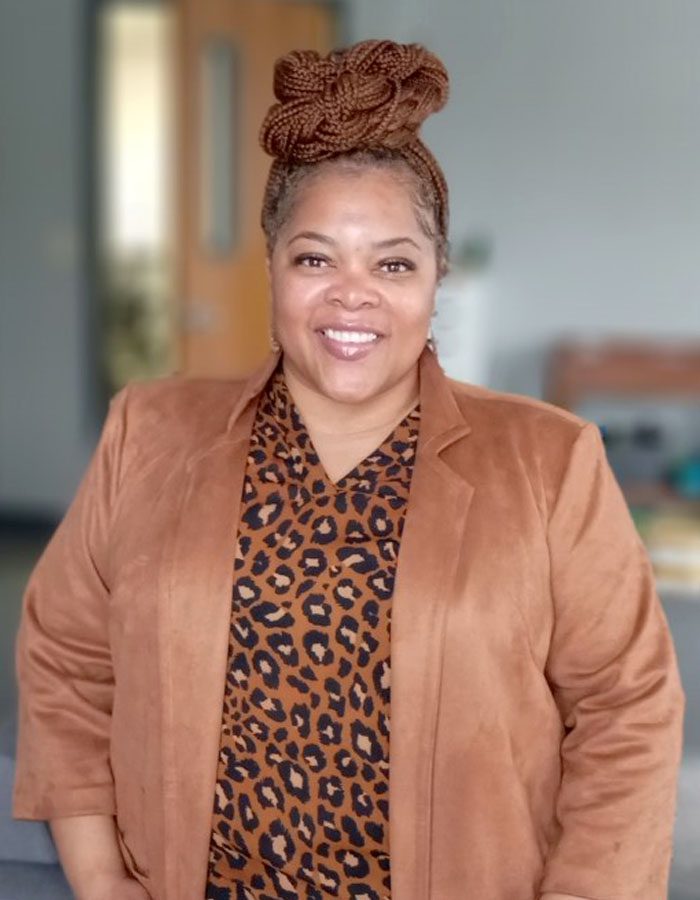 Yolanda Stoner
Yolanda Stoner comes to us from the University of the Cumberlands. Yolanda has a degree in psychology and a master's degree in Clinical Mental Health. Yolanda's journey in her own life helped her discover her natural gift for helping and counseling others through throughout their lives. As a counselor, Yolanda's key goals are:
To provide support to individuals that desire total mental, emotional, and spiritual wellness.
Enhance the well-being of individuals for those that are experiencing mental, emotional, and behavioral matters.
Promote healthy mental and emotional well-being.
Enhance the ability of an individual to live to their maximum and to provide high-quality mental health services that promote individuals to not only survive in life but to thrive in life.
Not only to just solve problems but to guide the clients in how to gain a bigger sense of independence and integration.
Yolanda considers herself to be spiritually grounded and community centered. She loves to eliminate the stigma around mental health within her community and to normalize mental well-being conversations within her community. And, she wants to see more of her community actively seeking and practicing mental health awareness. Her goal is to provide the necessary tools that will allow you to not only survive but thrive in life. She helps individuals from various backgrounds to navigate through life stressors.
In her personal life, Yolanda is all about family. She is a loving mother and incredibly close to her extended family as well. The extended family travels together and spends as much quality time together as possible. Travel is a passion of Yolanda. She loves traveling within the United States, and international travel, also. The beach is her very favorite place to visit. Being up close in God's creation brings her so much peace. Aside from the beach, she has visited Mexico, Costa Rica, and the Ivory Coast, among other places. Her next travel goals are Egypt and several places in Africa and India – including Dubai. She absolutely loves celebrating the culture and diversity of different locations. She even hopes to become fluent in Spanish to better be able to serve others and to increase her ability to communicate with the Hispanic population while traveling and in her local community.
Yolanda is a fascinating, vivacious woman who brings love and comfort into every conversation she has. She would be welcoming and understanding to people from all walks of life. If you would like to set up a time to meet with her, please reach out to us today.